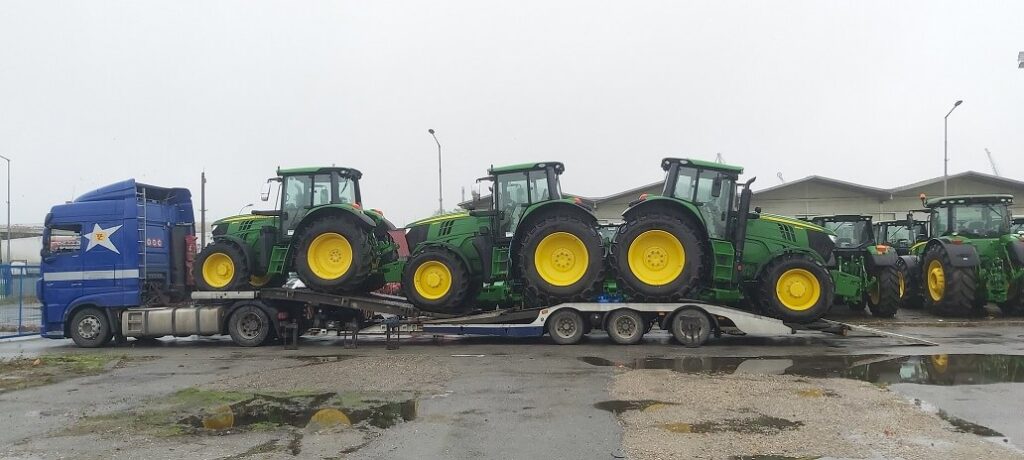 Special Transport Braća Crnomarković
We carry out safe special transport and handling of oversized and special loads and heavy cargo. These special transports require reliable and efficient equipment and skills.
We have vehicles and trailers for heavy goods with complete accessories. We also offer transportation of special & heavy cargo or oversized freight such as: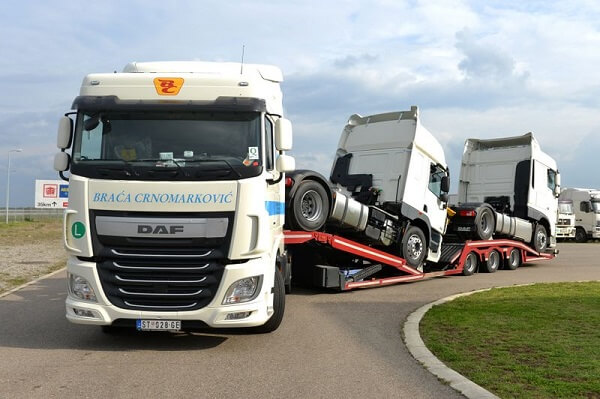 Construction machinery & machine transport
Truck transport
Concrete construction
Metal construction
Drive units
Silos
Boilers
various devices
Our mission is to provide comprehensive customer service based on professionalism, efficiency and responsibility, which we have been doing for many years.
Your expert for special transports – Braća Crnomarković.
Your contact for special transport
Mail: obrad@braca-crnomarkovic.rs 
Tel: +43 664 4315169 or +381 6288 16600